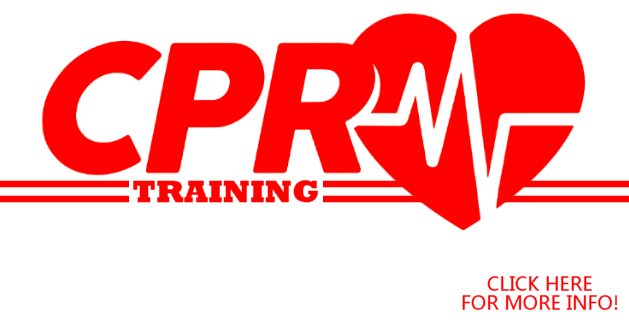 Each year, over 350,000 out-of-hospital cardiac arrests occur in the United States. Statistics prove that if more people knew CPR, more lives could be saved.
That's why 106 KHQ has teamed up with Advanced Safety Training, Rental Express, Jordan Valley EMS Services, Tri-Rivers Collision, and The Insurance Shop to educate the public on CPR best practices. Did you know that the American Heart Association recommends CPR compressions be administered at a rate of between 100 and 120 beats per minute? Here are some 106 KHQ songs that fall into that range:
Sia – Rockabye
Maroon 5 – Sugar
Lady Gaga – Poker Face
Justin Bieber – Sorry
If you are required to give CPR in a life-threatening situation, apply your compressions at the same tempo of these songs!
And for more information on CPR, find a training center near you, or visit CPR.Heart.Org.