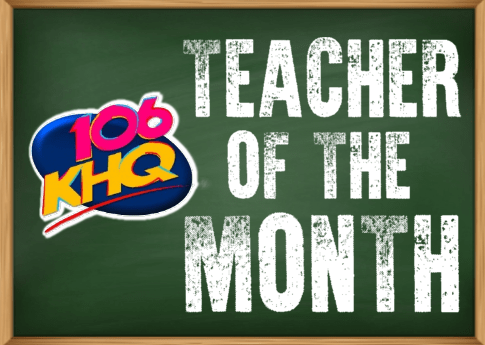 Nominate your favorite teacher below for their chance to be featured as 106 KHQ's Teacher of the Month! They'll win some much deserved recognition, as well as a Plaque from Up North Imagewear to honor their recognition.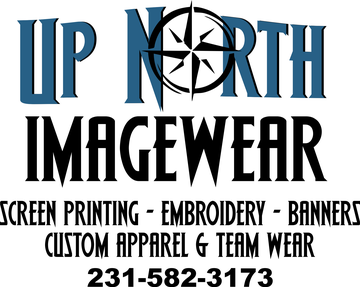 Congratulations to:
Justin Reed – Gaylord Community Schools
Angela Stewart – Blair Elementary
Joshua Veith – Traverse City High School
Nominate below!