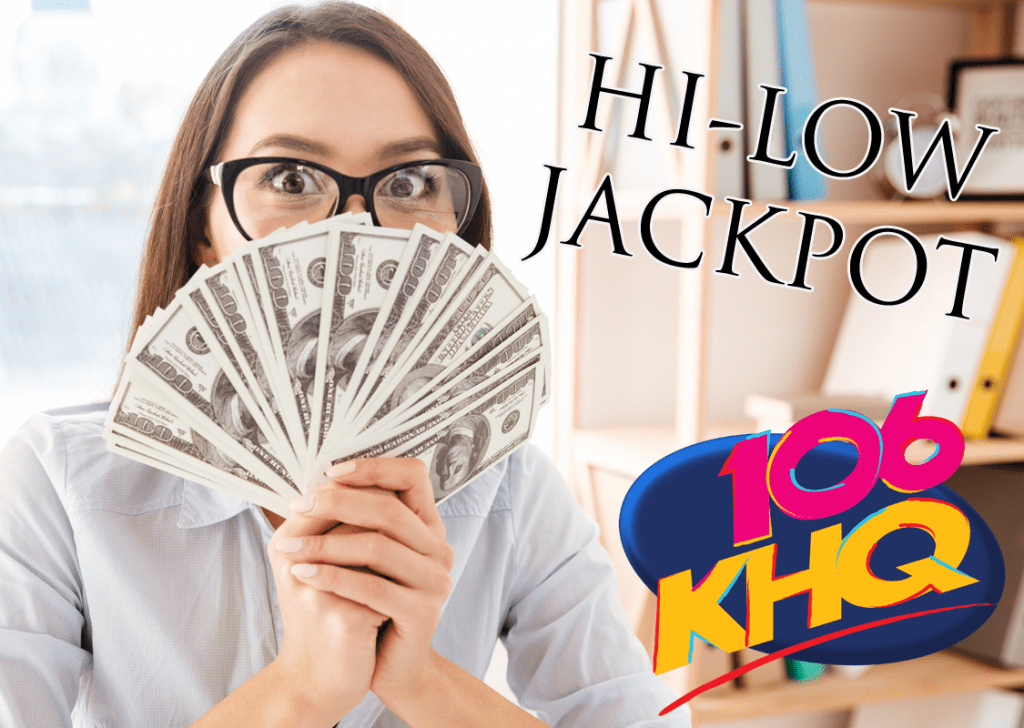 Wanna win our cash?
Listen in weekdays at 8:10am, 11:10am, 2:10pm, and 4:10pm for the cue to call. If you're the tenth caller, you'll have the chance to guess how much money is in the 106 KHQ Hi-Low Jackpot.
If you guess incorrectly, we'll let you know if the actual amount in the jackpot is higher or lower. So keep track of all the guesses!
And if you guess correctly, you'll win every… last… penny.
Stuff your pockets with our cash this fall, the 106 KHQ Hi-Low Jackpot. From Northern Michigan's Hit Music Station 106 KHQ.