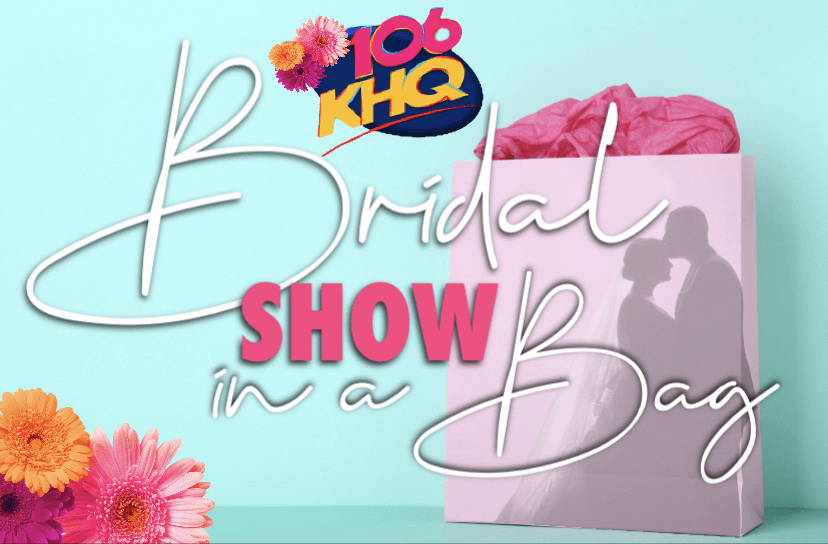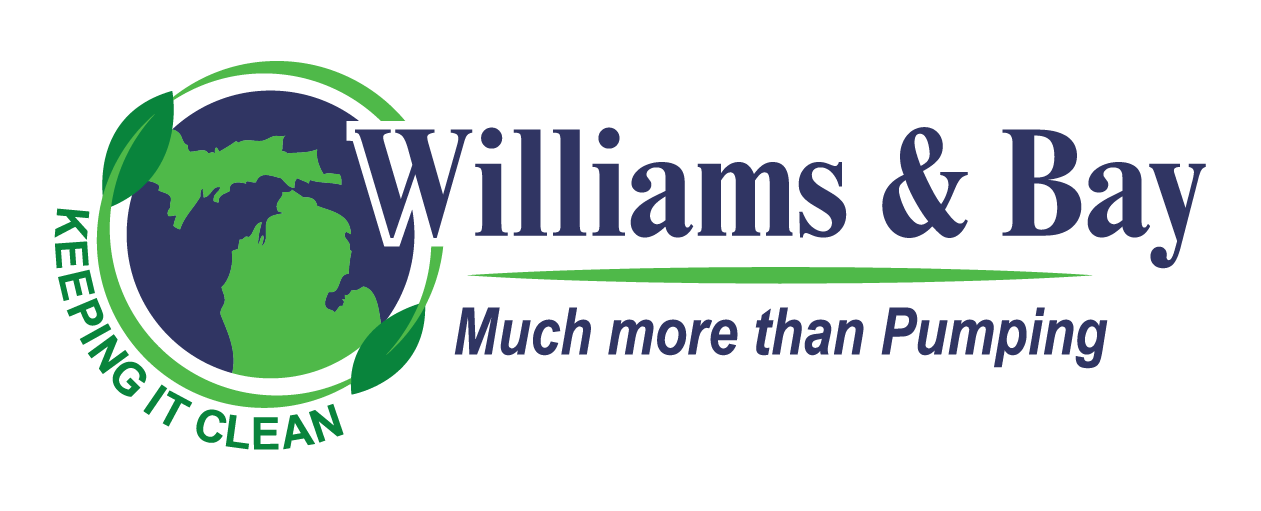 Connecting you to the best event vendors in Northern Michigan!
Simply
purchase
your bag online and pick it up at one of our three studio locations across Northern Michigan.
2095 US 131 South, Petoskey
5148 US 31 North, Williamsburg 
7825 Mackinaw Trail, Cadillac
Bags are just $10 and include plenty of free gifts and $1,000's of dollars in savings.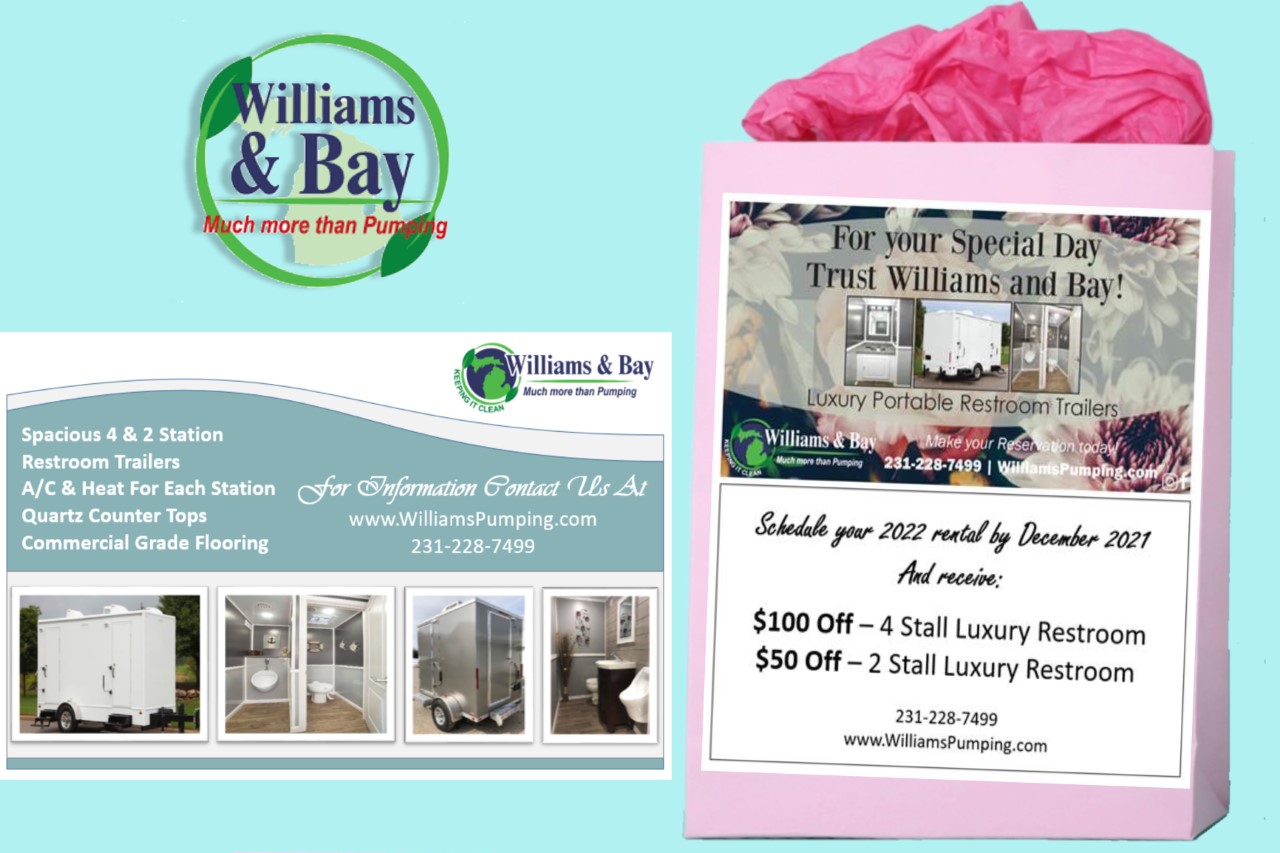 Up to $100 off your Williams & Bay Luxury Restrooms and a free Ring Pop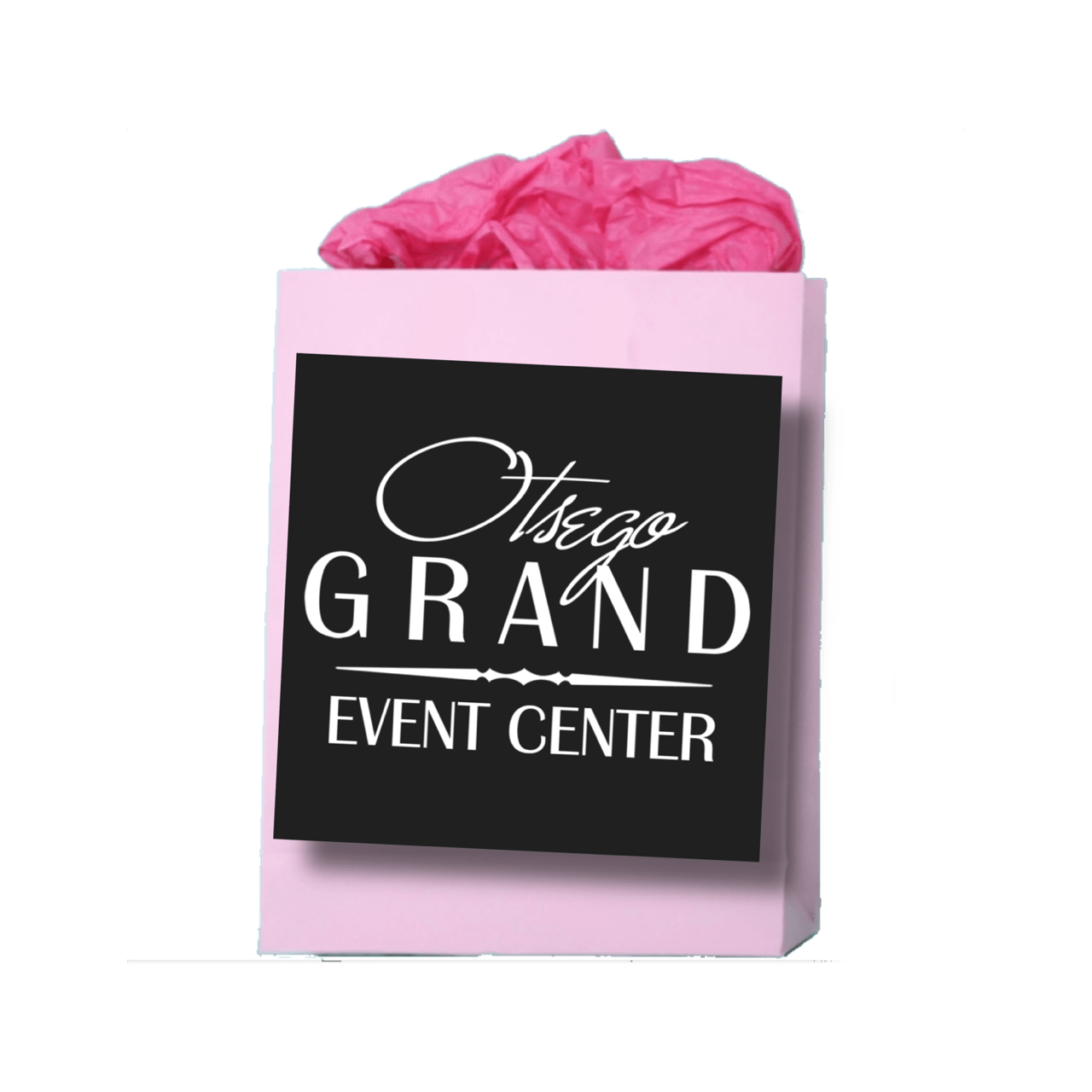 $10 gift cards to CRAVE, Moose & Stella's Café, Alpine Tavern & Eatery, or Trout Town Tavern & Eatery
https://www.otsegograndeventcenter.com/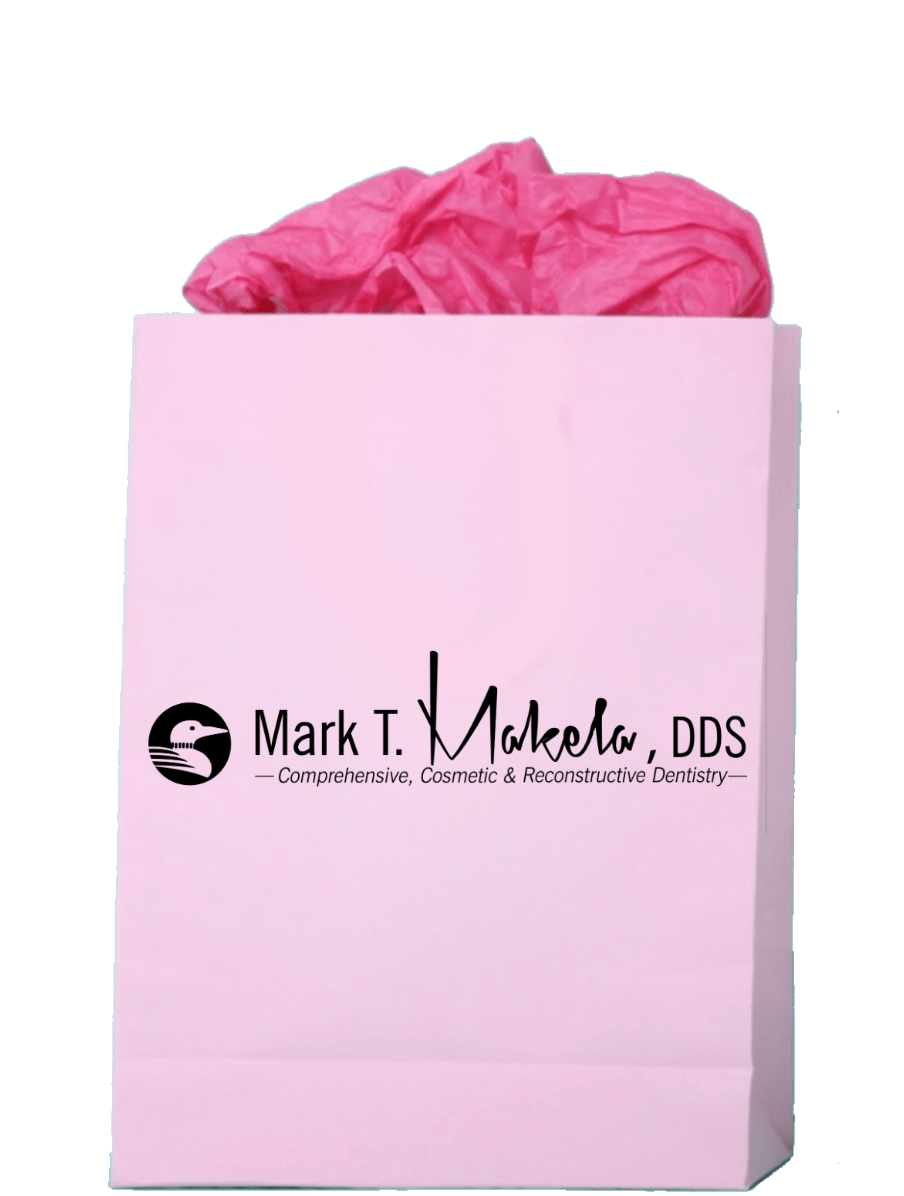 50% Off a Teeth Whitening from Mark Makela DDS
https://www.markmakeladds.com/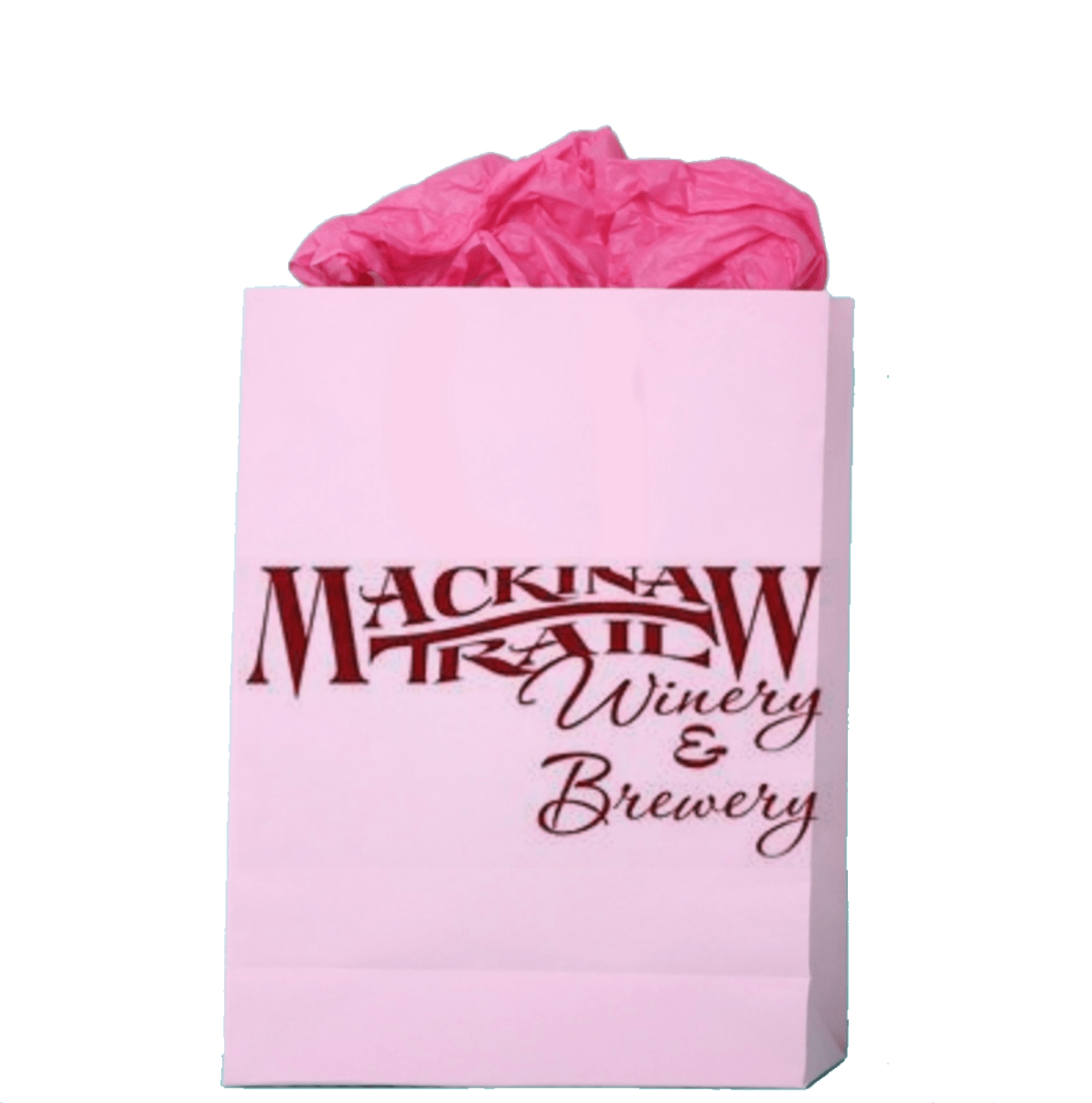 10% off your wedding venue at Mackinaw Trail Winery
https://www.mackinawtrailwinery.com/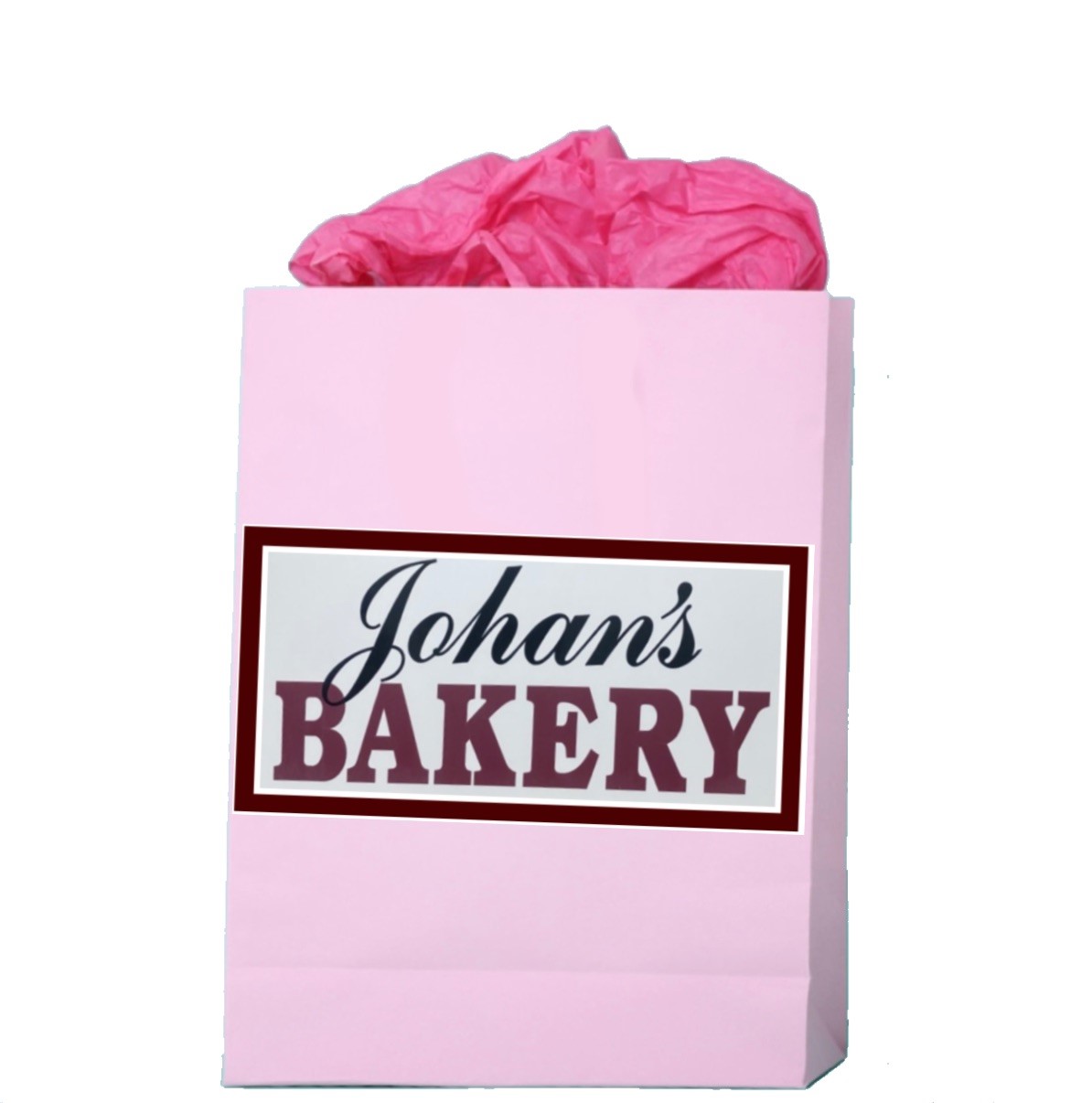 Free Johan's Coffee Cake with order of 3-Dozen Donuts or Bagels
https://www.facebook.com/johanspastryshop/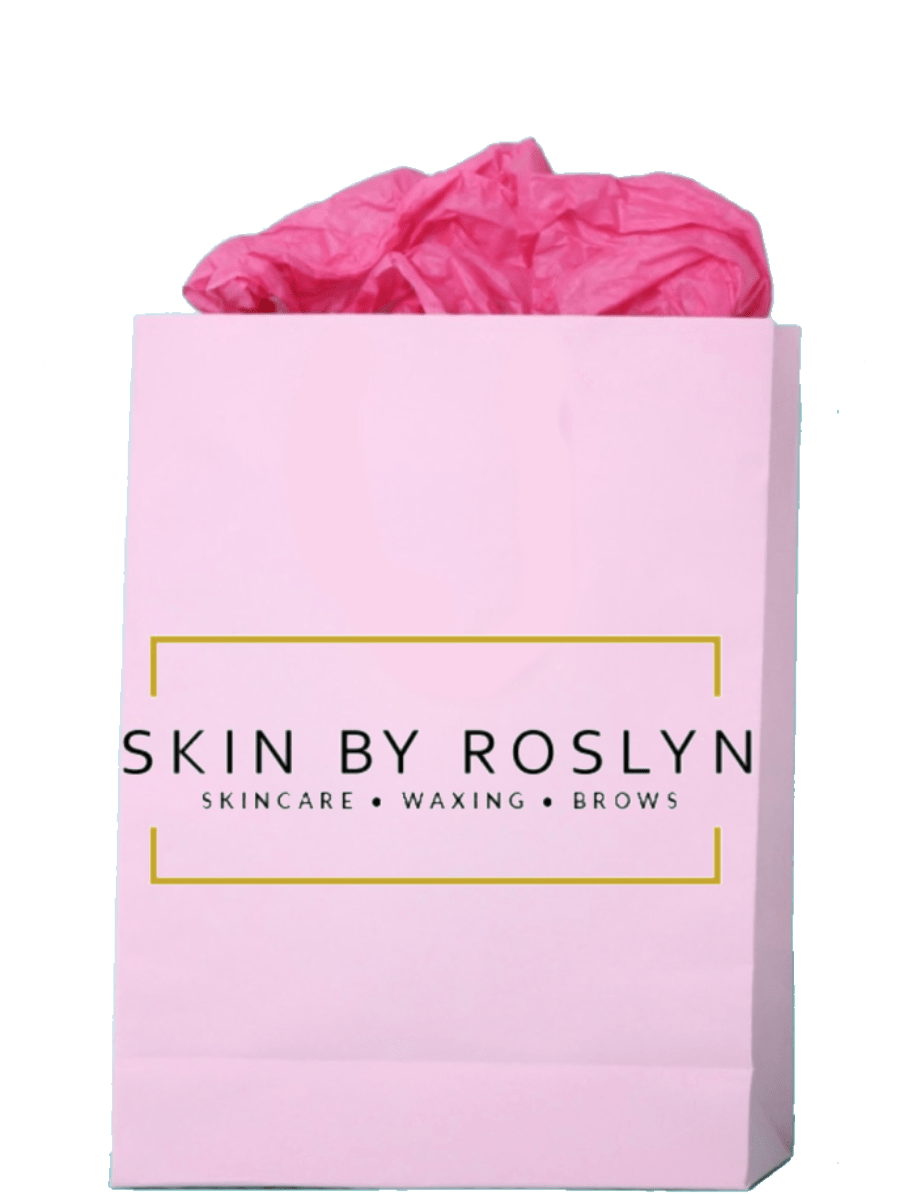 10% off any service from Roslyn
Free Candy from Sunset Premier Shuttle
https://sunsetpremiershuttle.com/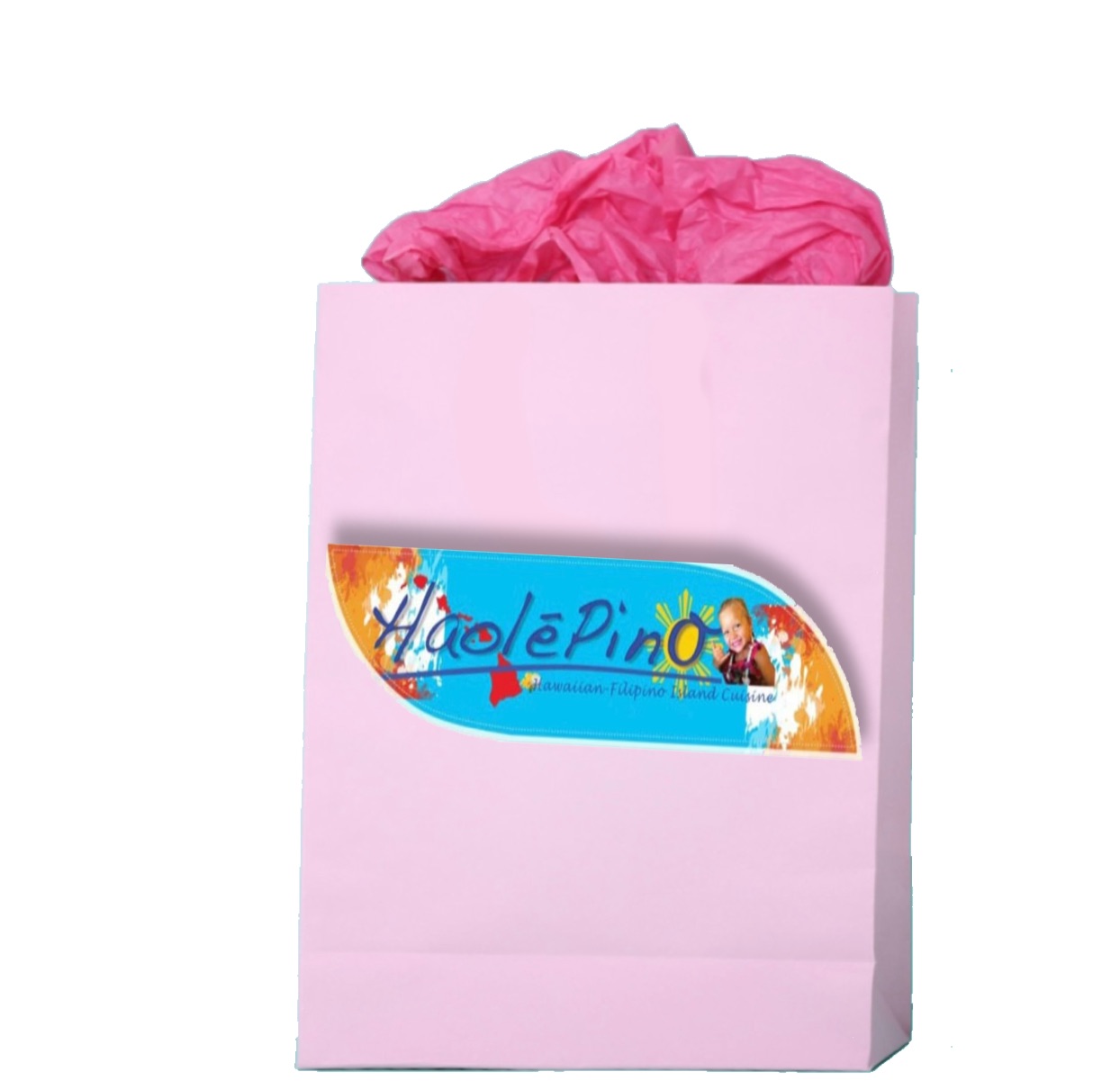 Magnet Calendar from Haolepino Food Truck
https://www.facebook.com/HaolePinoHFIC/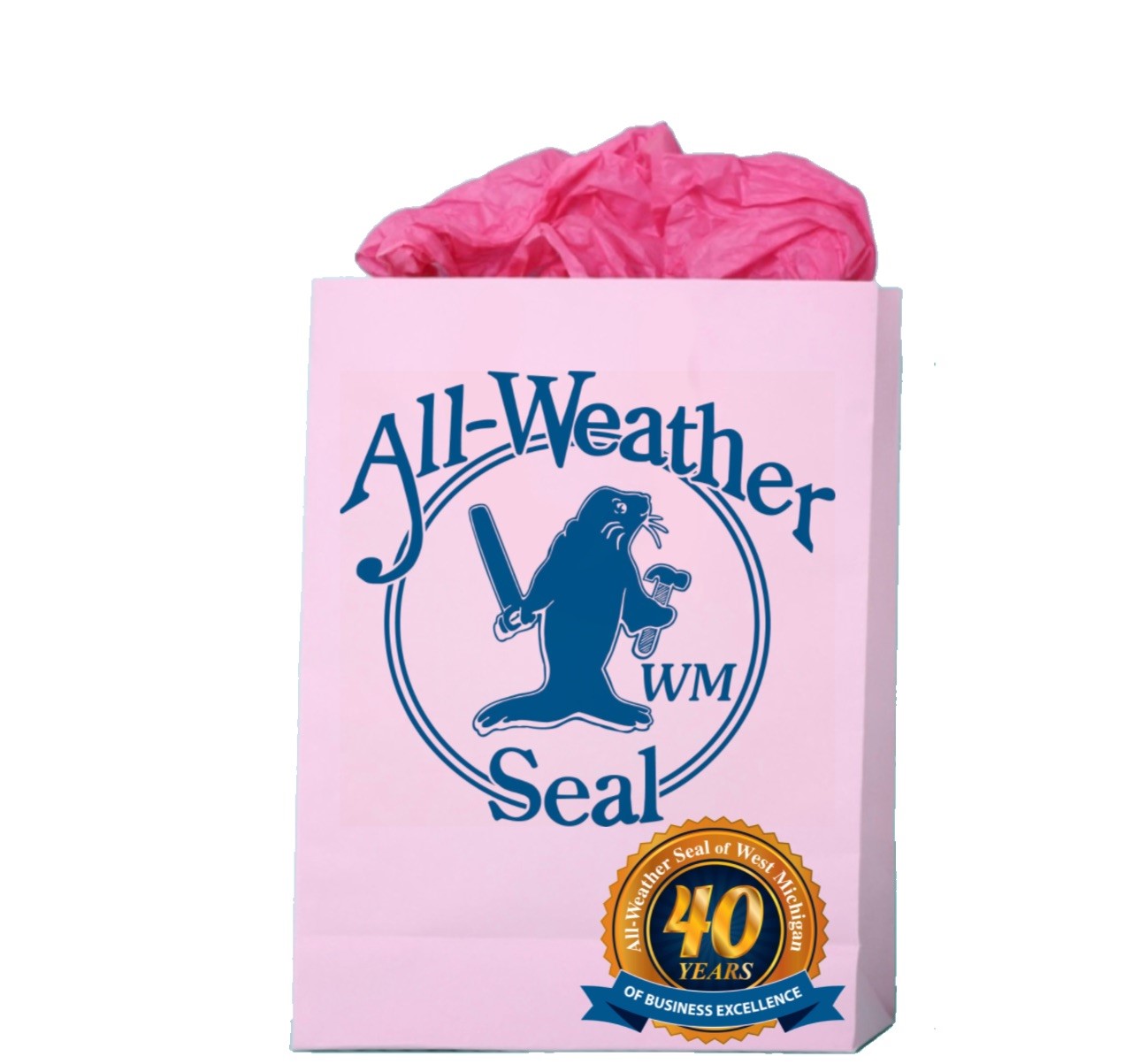 $500 off Roofing, Siding, or Windows from All Weather Seal of West Michigan
KHQ Bridal Show in a Bag Offer Number – Call 616-426-6646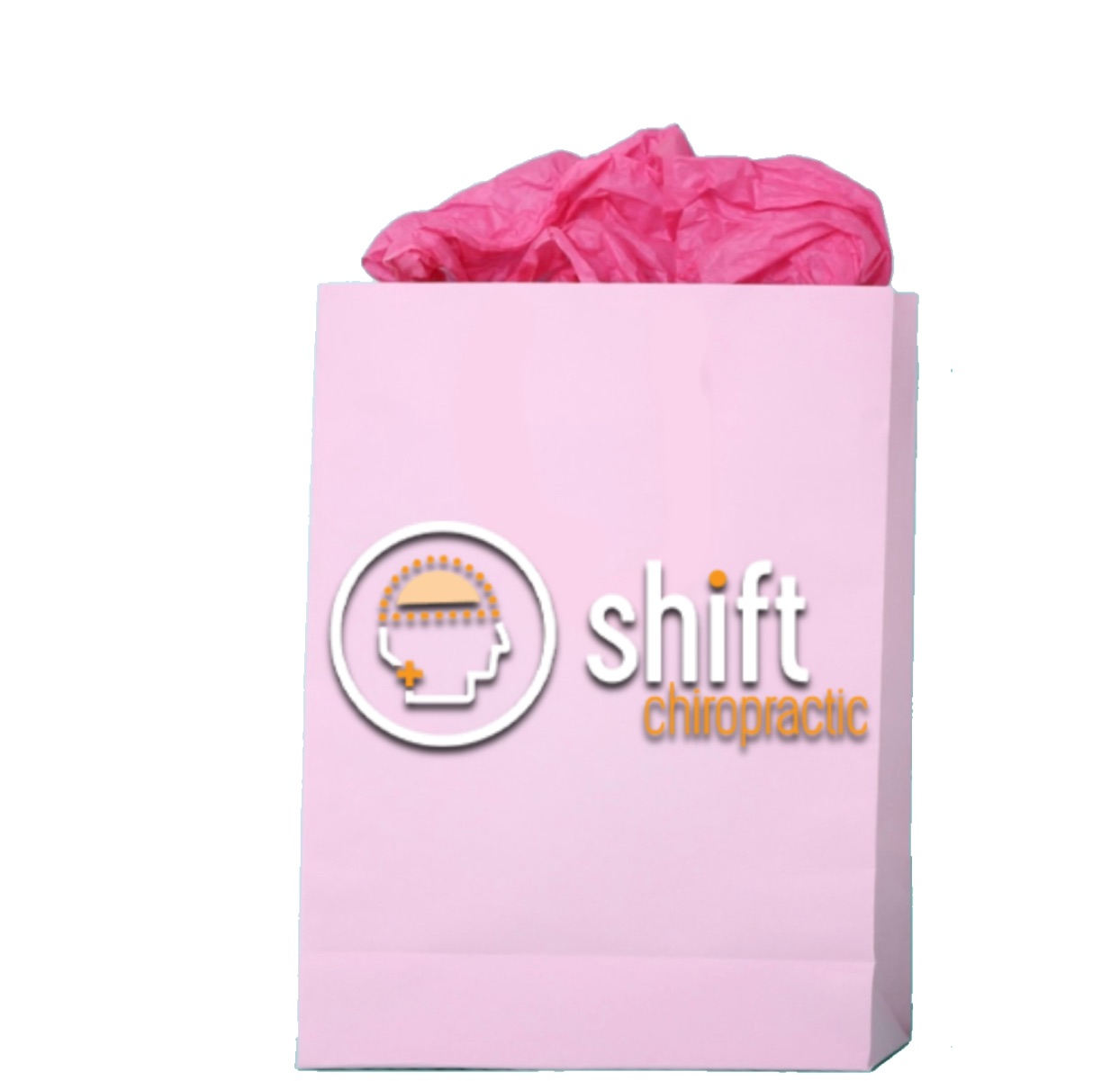 Consultation, Exam, and X-Rays for just $47 from Shift Chiropractic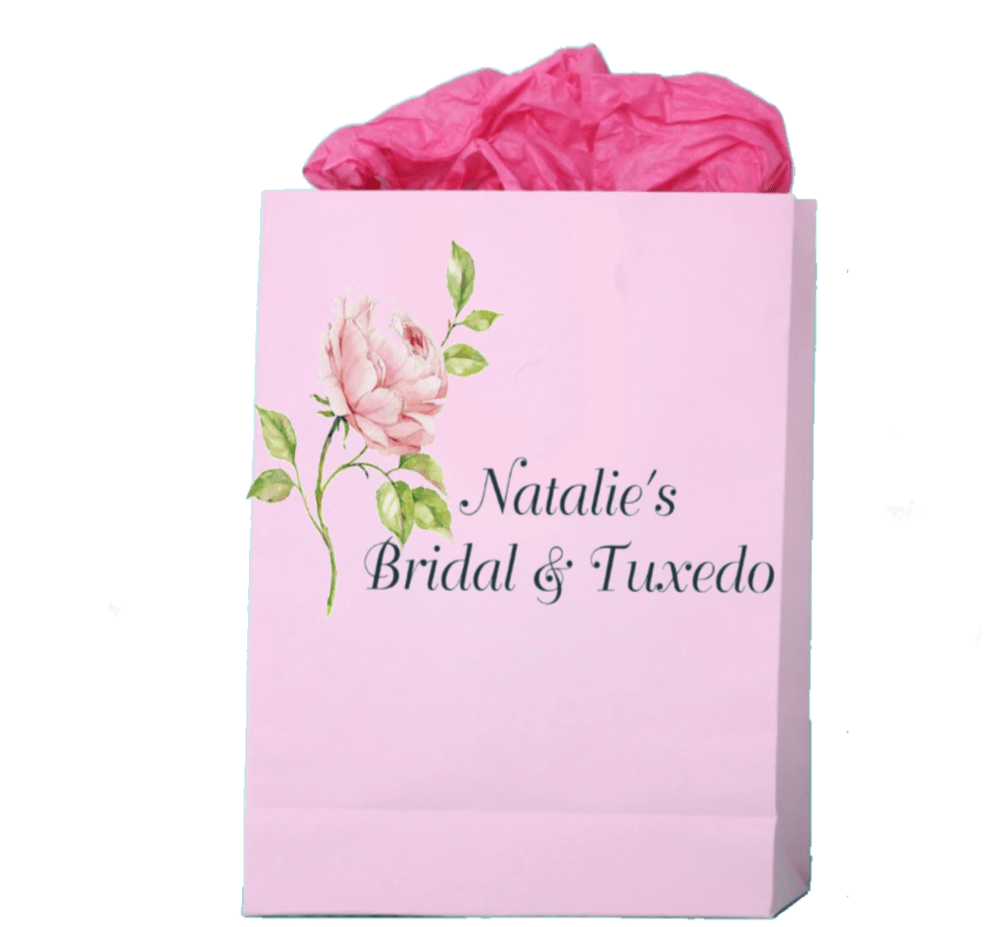 Purchase a Wedding dress and get 25% off accessories! Rent 6 tuxes and get the grooms free! Plus 15% off of all Bridesmaids dresses!
https://www.nataliesbridalandtuxedo.com/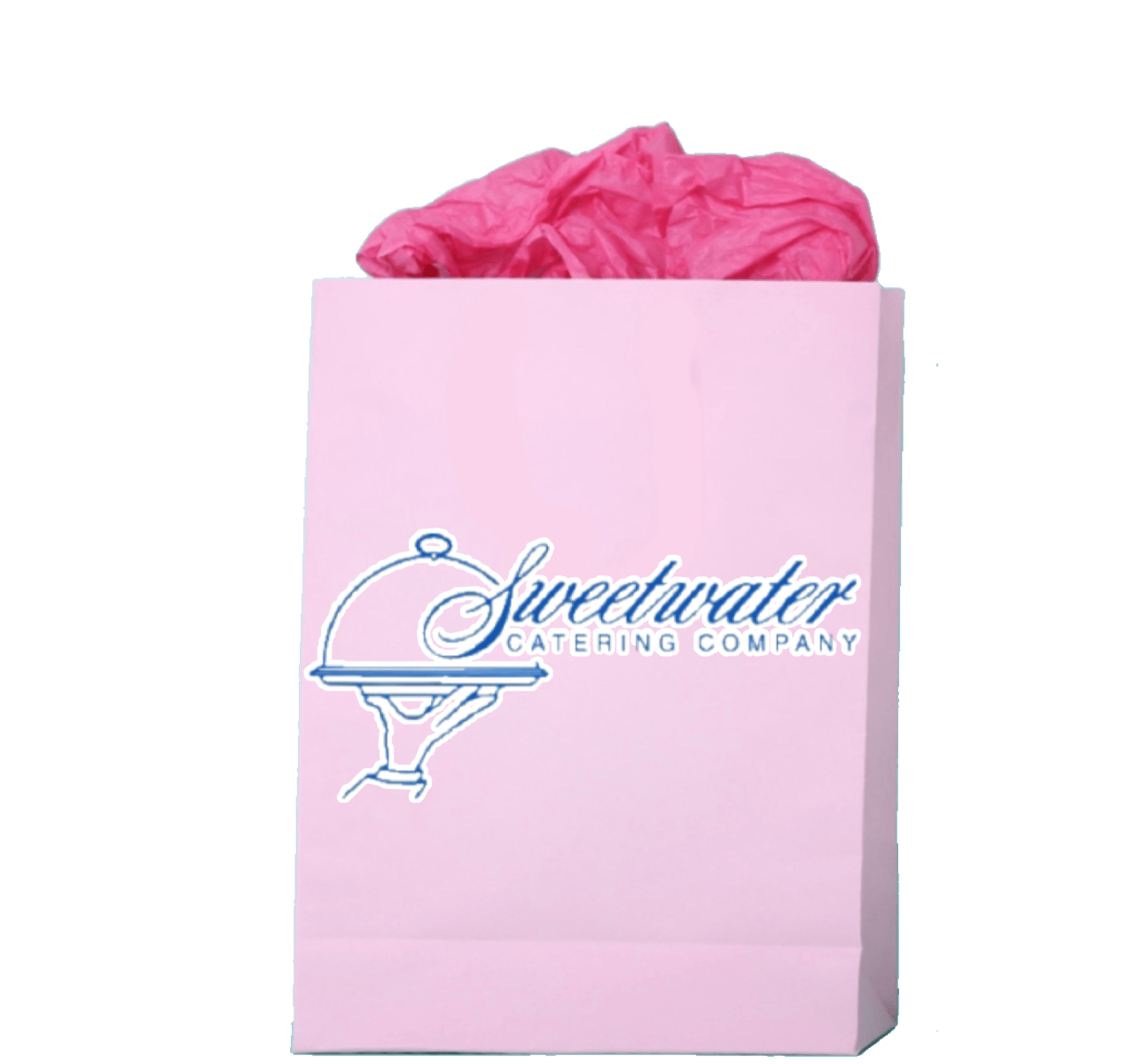 Complementary Tasting for up to 6 people from Sweetwater Catering ($300 value)
https://sweetwatercatering.com/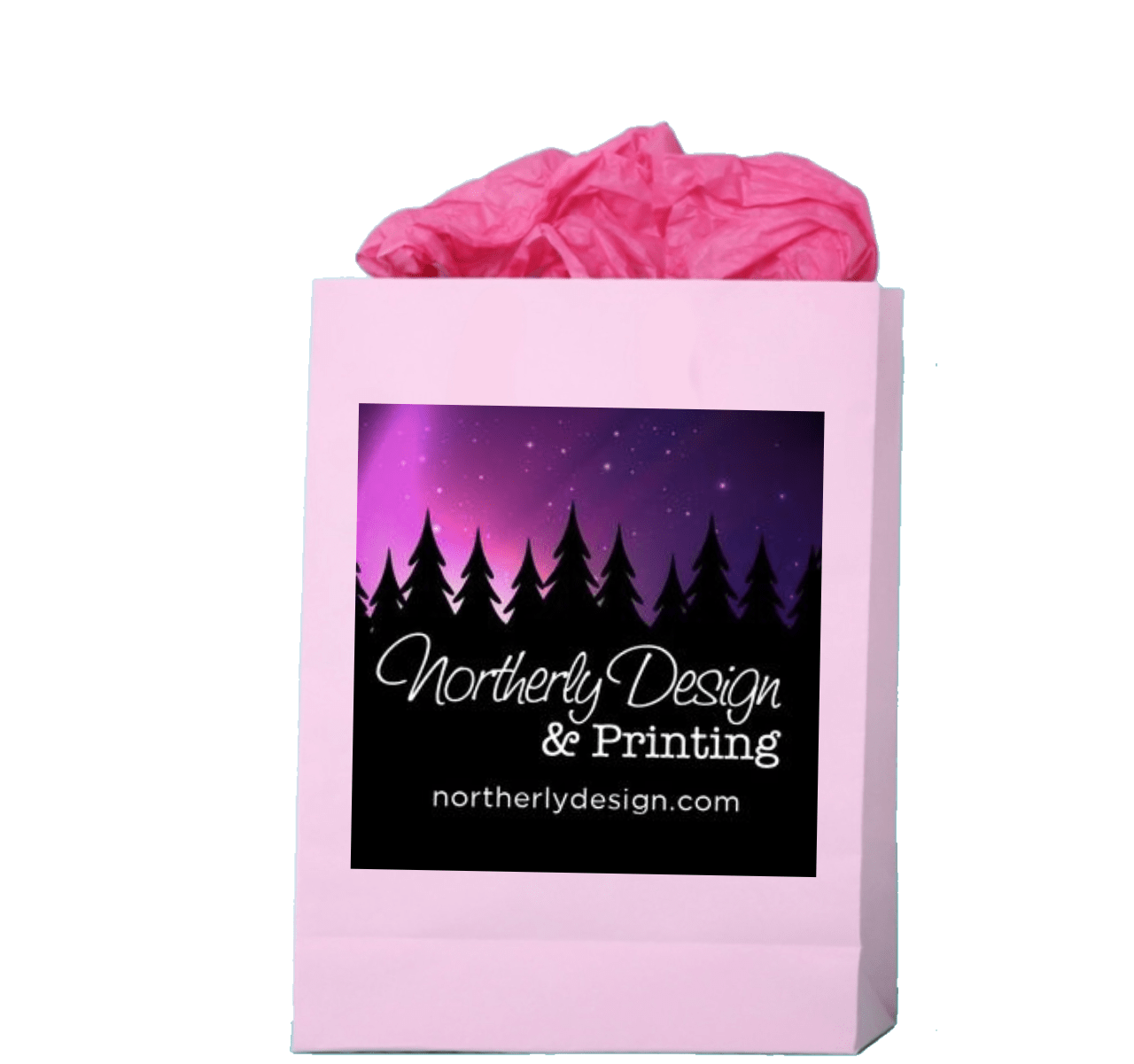 10% off your Invitations from Northerly Design and Printing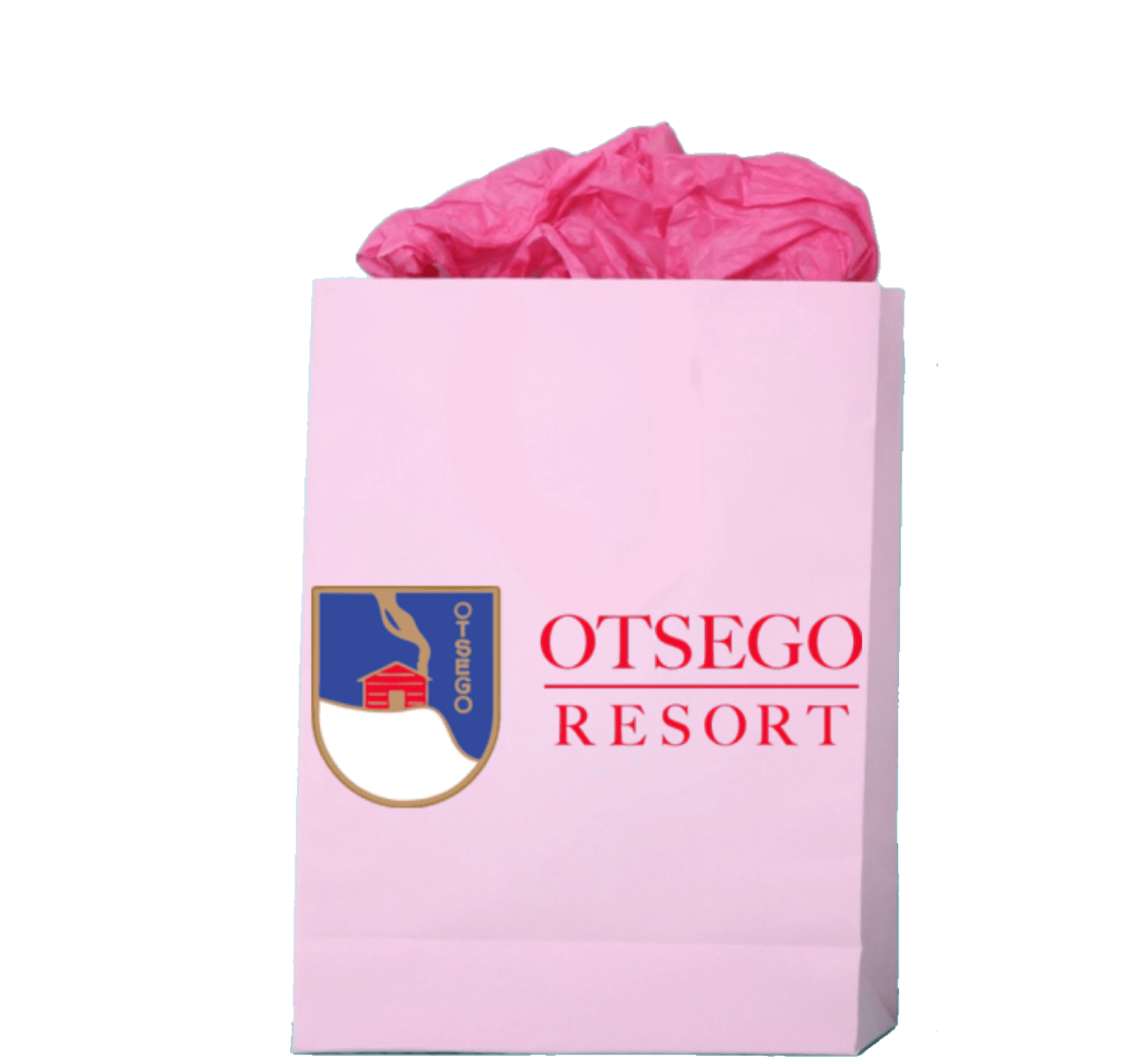 Free Koozie and Wine Stopper from Otsego Resort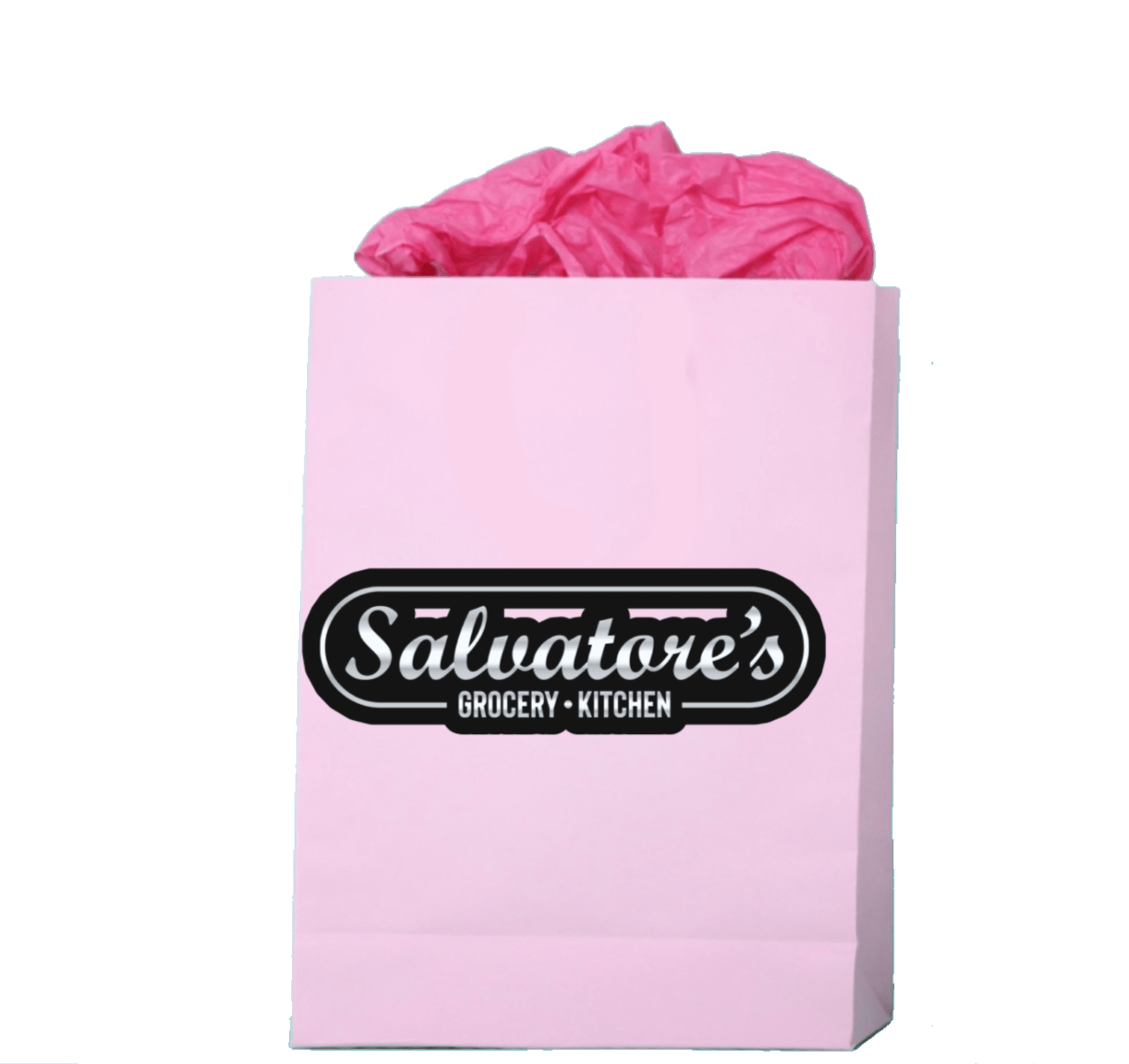 Free Candy Salvatore's Grocery and Kitchen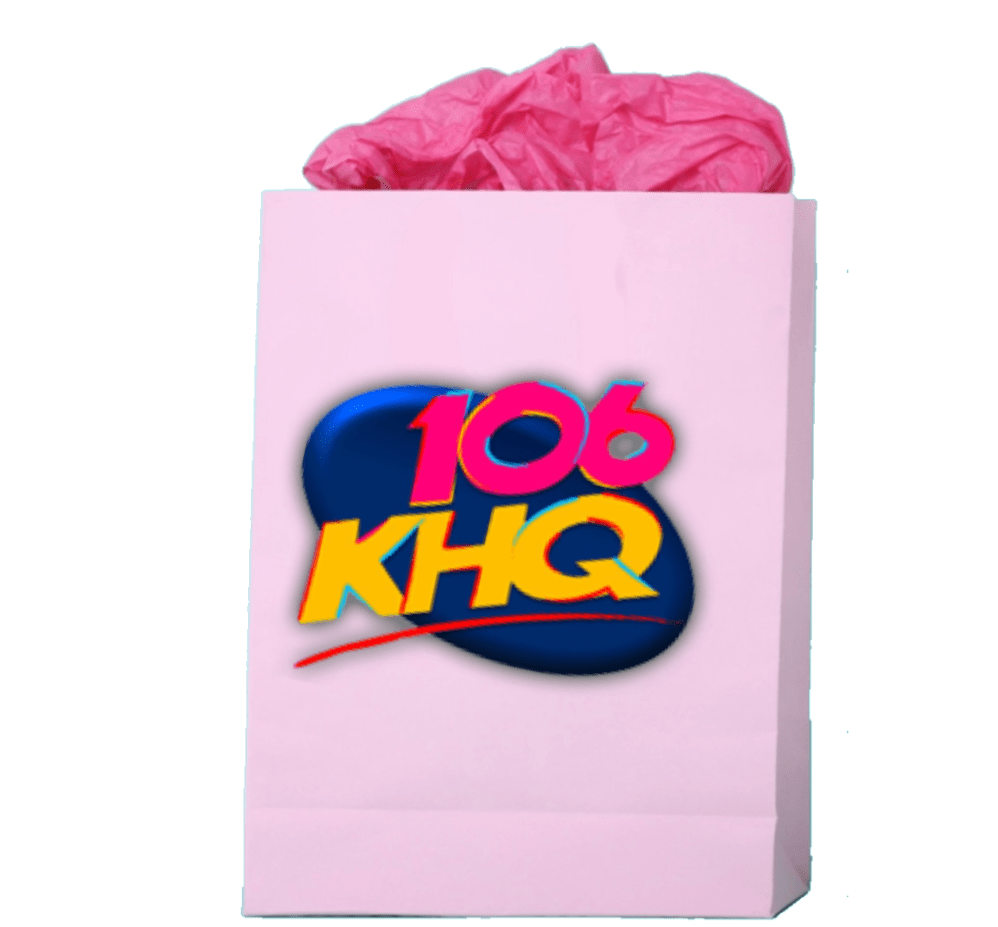 Reusable "Bride" Tote Bag from 106 KHQ and a 106 KHQ Ink Pen
$1 Scratch-Off Ticket from the Michigan Lottery