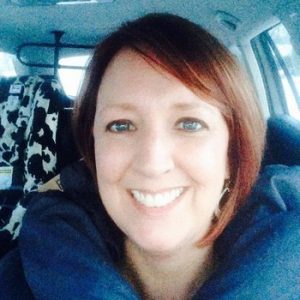 Born & Raised: Charlevoix, MI
Favorite Northern Michigan Activities: Driving the tunnel of trees to Sturgeon Bay, eating dinner at Red Mesa Grill, camping, and going to the beach.
When I Am Not At Work I Am: Hanging out with my kid.
My Favorite Part of Working At 106 KHQ Is: Making people laugh, and entertaining folks 🙂
Interesting Fact About Me: I actually have an accounting degree, but chose to work in radio (unsure why lol).
Find Me On Facebook HERE