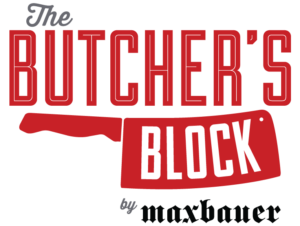 Join Broadway and KP at the Butcher's Block by Maxbauer on South Airport Road in TC this Wednesday, May 18th from 11am-1pm!
Register to win a $500 Grand Prize of a 32-liter YETI filled with meat, Or A Blackstone Starter Kit
Everybody gets a chance to Spin the Maxbauer's Prize Wheel for sweatshirts, new kitchen accessories, or other Butcher's Block swag.
Free Food off the Maxbauer's grill from 11-2, Prime Rib Sliders and German White Brats … these things are no joke!!!
Join us on Wednesday, 425 West South Airport Road in Traverse City from 11-1 with Hits 106 KHQ.