Mike Misico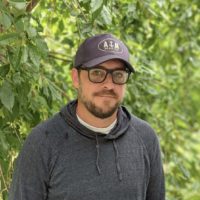 •Avid outdoorsman
•Obsessed with my lawn
•Love spending time with my son and daughter
•There's always music playing in my head
---
Johnny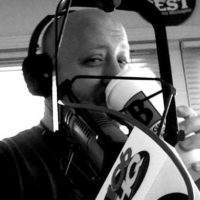 "There's a lotta things about me you don't know anything about. Things you wouldn't understand. Things you couldn't understand. Things you shouldn't understand."
Northern Michigan native. My family is most important to me. Coffee that is black as midnight on a moonless night is a close second.
Interests include coffee, travel, b&W photography, and alternative 80's & 90's music when not listening to Northern Michigan Hit Music Station.
---
Brittany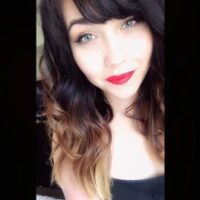 ---
Intern Vince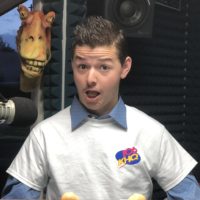 •The Goofy neurotic Patriots fan
---
Daryl Peters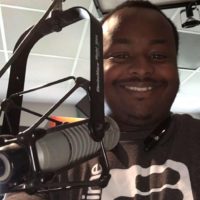 ---
Weekend Top 30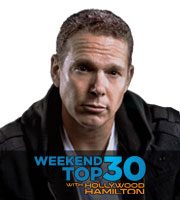 Sean "Hollywood" Hamilton counts down the top 30 songs from the week every Saturday night from 7pm-10pm.
Remix Top 30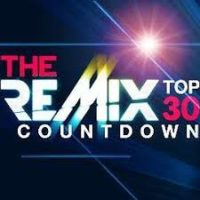 Just as the Weekend Top 30 ends, Hollywood Hamilton counts em down again with the best club mixes of the week's top hits
---
American Top 40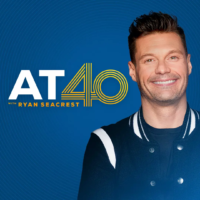 Ryan Seacrest kicks off your Sunday Morning counting down the biggest hits in the country from 6am-10am on American Top 40
---
iHeart Countdown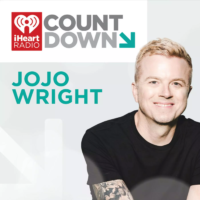 JoJo Wright brings you some of the biggest hits in the nation every Sunday Night from 9pm-11pm.
---
The Hollywood 5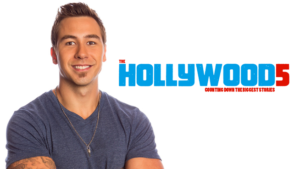 J-Si and the crew bring you the 5 Biggest stories from the week with the Hollywood 5 every Sunday night starting at 11pm.