Mike Misico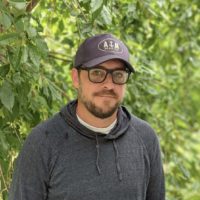 •Avid outdoorsman
•Obsessed with my lawn
•Love spending time with my son and daughter
•There's always music playing in my head
---
Johnny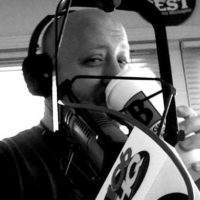 "There's a lotta things about me you don't know anything about. Things you wouldn't understand. Things you couldn't understand. Things you shouldn't understand."
Northern Michigan native. My family is most important to me. Coffee that is black as midnight on a moonless night is a close second.
Interests include coffee, travel, b&W photography, and alternative 80's & 90's music when not listening to Northern Michigan Hit Music Station.
---
Brittany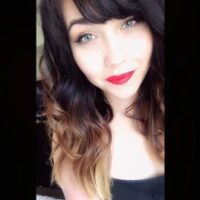 ---
Lisa Knight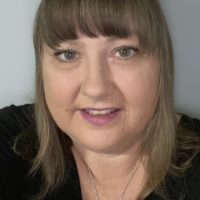 Avid Gardener, Home Chef, Traveler and Concert Lover
---
Jarvis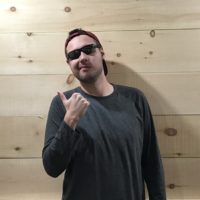 The best music is the kind you enjoy. My main goal is to buy a car that will out run my woes. Saturday's are for the boys.
---
Intern Vince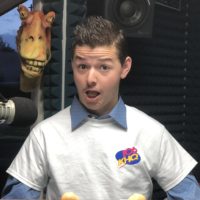 •The Goofy neurotic Patriots fan
---
Daryl Peters