106 KHQ is going pink this October for Breast Cancer Awareness month, and giving you a chance to help raise awareness and win great prizes!

Post or tag us in a photo of yourself "Winking" with the hashtag "#GoPinkWithAWink" on any of our Socials
https://www.facebook.com/106KHQ/

https://www.instagram.com/106khq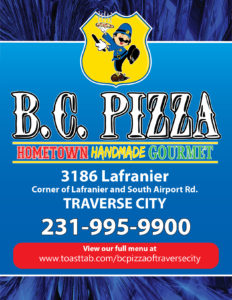 Each Photo will help raise awareness for Breast Cancer plus qualify you for a $50 gift card good at 4 great restaurants!!!  Donate Here!  in the fight against breast cancer and HASHTAG Go Pink With A WINK to WIN…from BC Pizza of Traverse City, Magnum Hospitality, and Hits 106 KHQ!