Hits 106 KHQ has got… a secret!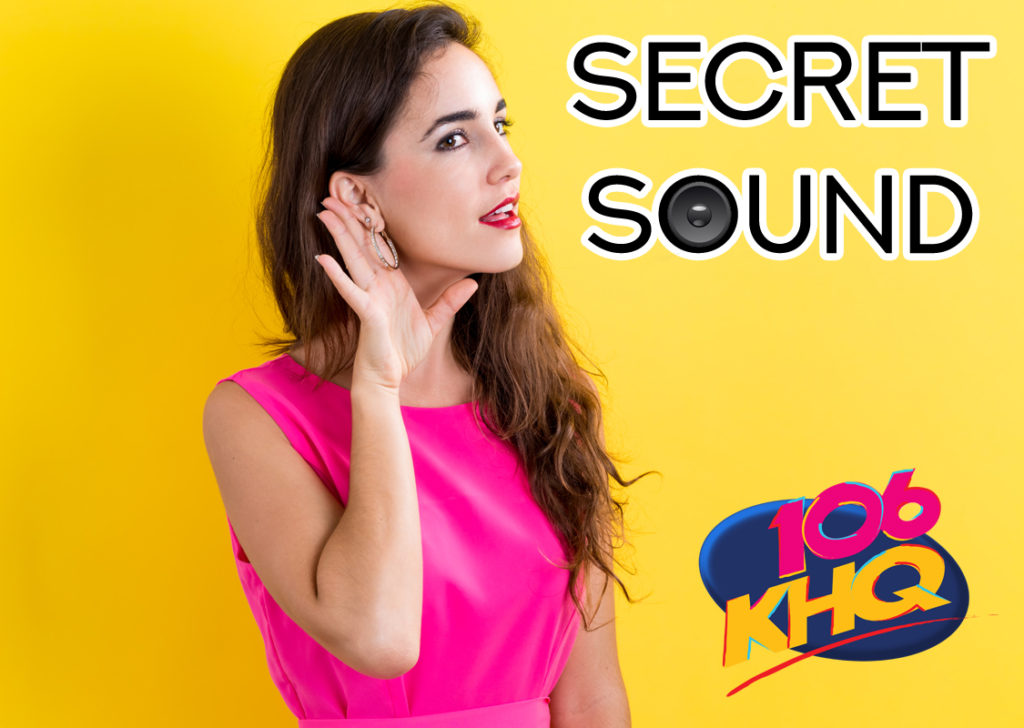 Congratulations to our Secret Sound Grand Prize Winner Rhonda from East Jordan!
She is flying in style with 2 round trip tickets to Chicago O'Hara courtesy of Cape Air in Manistee.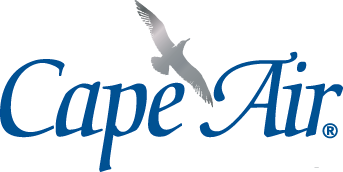 Cape Air in Manistee offers two flights a day one in the morning and one late afternoon starting in 2021, four flights a day.
Travel in style on the Tecnam P2012 Traveller dual engine planes that can carry 9 passengers.
Cape Air is one of the largest regional airlines in the United States flight 400 flights per day in high season.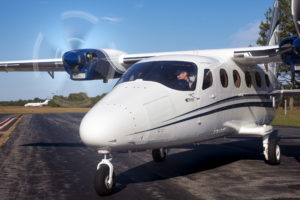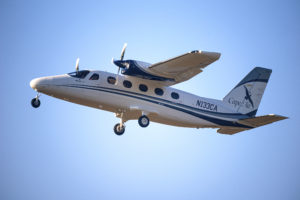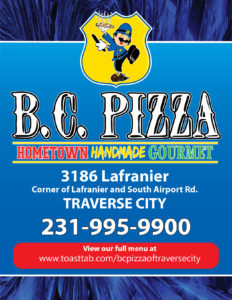 September Online Ordering
Promo Code: FALL10
10% of entire online orders!
www.toasttab.com/bcpizzaoftraversecity/v3