Hits 106 KHQ has got… a secret!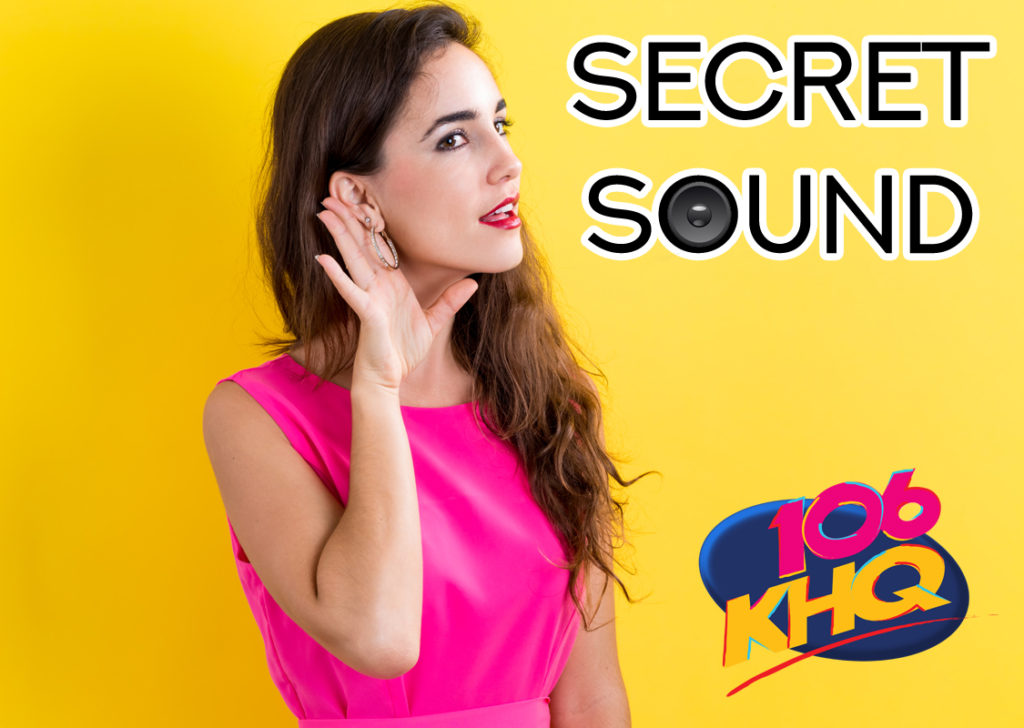 Identify what the sound is and WIN!
Gift cards, free music, KHQ tees and more!
Guess wrong, and we keep adding prizes to the pile, guess right and you win em all and we'll unveil a NEW secret sound…its just that easy!
PLUS every guess qualifies you for a round-trip flyaway to Chicago O'Hare courtesy of Cape Air in Manistee.
Listen for the KHQ Secret Sound every hour!
Robby and Rochelle give you a chance to guess it every morning at 7 and Fish does it again in the afternoon at 3!
Listen, Identify…WIN!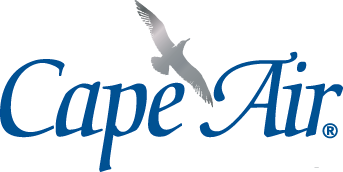 Partnered with American Airlines, beginning October 1, 2020, Cape Air in Manistee offers two flights a day one in the morning and one late afternoon starting in 2021, four flights a day.
Travel in style on the Tecnam P2012 Traveller dual engine planes that can carry 9 passengers.
Cape Air is one of the largest regional airlines in the United States flight 400 flights per day in high season.
Check them out online at CapeAir.com
*2 Round trip air fares from Manistee to Chicago O'Hare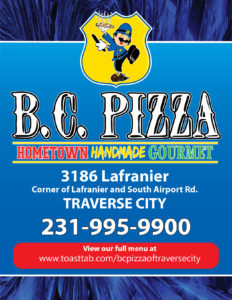 September Online Ordering
Promo Code: FALL10
10% of entire online orders!
www.toasttab.com/bcpizzaoftraversecity/v3