Hits 106 KHQ has got… a secret!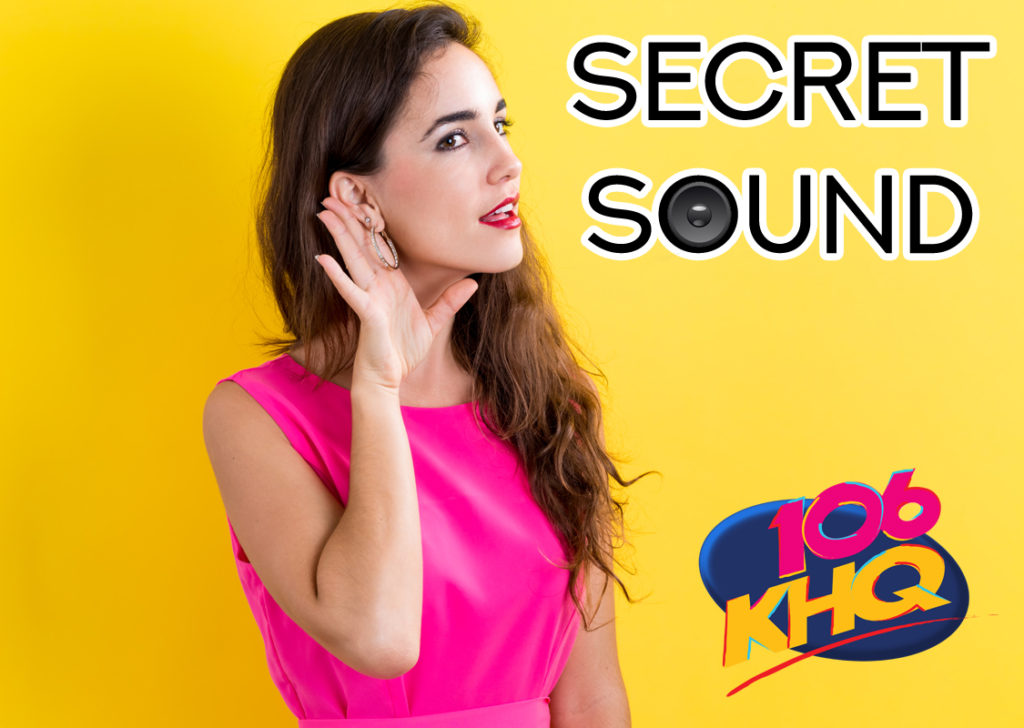 Secret Sound is BACK!
Listen for the KHQ Secret Sound every hour!
Robby and Rochelle give you a chance to guess every morning at 7 A.M. and Fish does it again in the afternoon at 3 P.M.
Guess wrong, and we'll keep adding prizes like…
Free music, KHQ tees and Gifts Cards to:
Moose & Stella's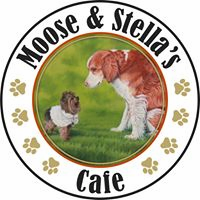 Trout Town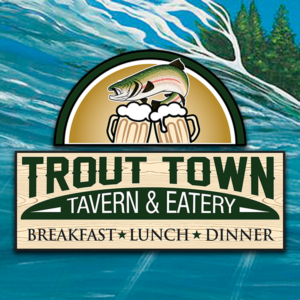 Crave

Alpine Tavern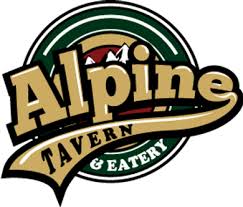 Piper's Mighty Good Pizza
Plus ever guess qualifies you for the grand prize FREE Coffee EVERDAY
for the rest of the year, at any Blarney Castle EZ Mart Location.