106 KHQ Morning Show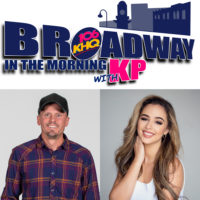 106 KHQ Morning Show with Broadway and KP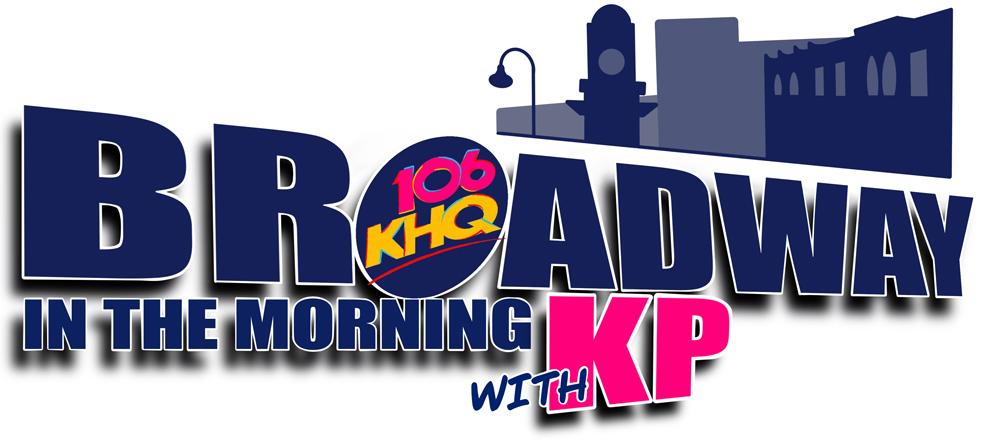 Broadway: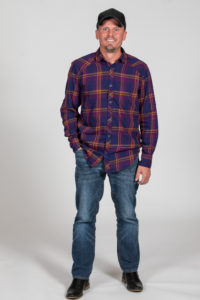 Born and raised right here in Michigan, Broadway is the youngest of four. He graduated from Kenowa Hills High School in Grand Rapids, just outside his home city of Marne. After a stint as a board operator for a minor league baseball team, he got the bug for broadcasting. Now the new Program Director for WKHQ/WSRT, you can also listen to Broadway in the Morning with KP, Monday through Friday from 6-10 am on Hits 106 KHQ.  
When not at the station, Broadway enjoys running with his Blue Heeler, Willow. Although not with Willow, he has run a total of seven marathons. He also loves astronomy (he's a bit of a space geek) and craft beer. Outside of radio, Broadway loves being a Dad and has another rescue pup, Clover. He spends as much time as he can with his wife of 15 years, Jamie, and their three kids, Peyton, Finley, and Rowan.
Follow Broadway on Instagram and Tik Tok, @broadwayonair 
KP: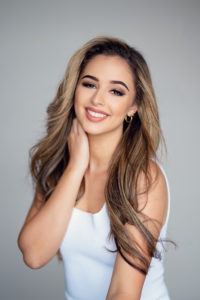 A Detroit-area native, Kristin Penrose (KP) was raised in Lake Orion, Michigan (with a 7-year detour in Tampa, Florida). KP comes from a family of six kids—and she wouldn't have it any other way. As a music fanatic, working in radio was a no-brainer for KP. Growing up, you could find her playing acoustic guitar, performing in local theatre, and editing footage for her high school's television production program. KP graduated from Oakland University with a B.A. in Public Relations & Strategic Communication with a minor in Business and is thrilled to be a part of the morning show. You can listen to Broadway in the Morning with KP, Monday through Friday 6-10 am on Hits 106 KHQ.
Outside of radio, this former Miss Michigan pageant finalist enjoys HITT workouts, refurbishing old furniture, lake life, country music, long-boarding, and drinking plenty of margaritas.
Follow KP on Instagram, @kponair and Tik Tok, @kp_onair