106 KHQ Morning Show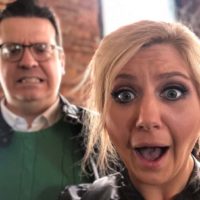 106 KHQ Morning Show with Robby & Rochelle!
Robby: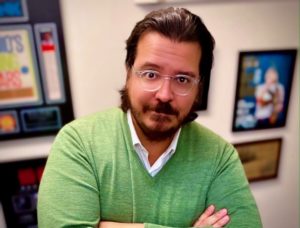 East Coast transplant loving life in pure Michigan
Married to Mrs. Rochelle
Love my family
Radio DJ lifer
Sports jacket enthusiast
also, shorts and sweats
Love reality tv
Foodie + red wine snob
Casual baseball fan
News junkie
Rochelle: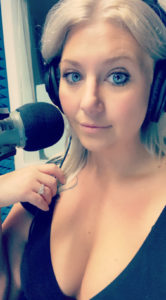 Michigan Made (GO BLUE)
Wife to Mr. Bridges
Mom to 2 crazy kiddos. (Lola and Grayson)
Lover of all music
Runs on Coffee
Shopping is my getaway
Shoes are my weakness
Probably the most talented TV binge-watcher you'll find.
I've never been a millionaire, but pretty sure I'd be great at it.
Intern Vince: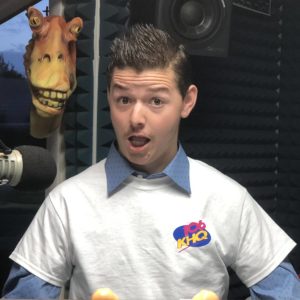 •  The Goofy neurotic Patriots fan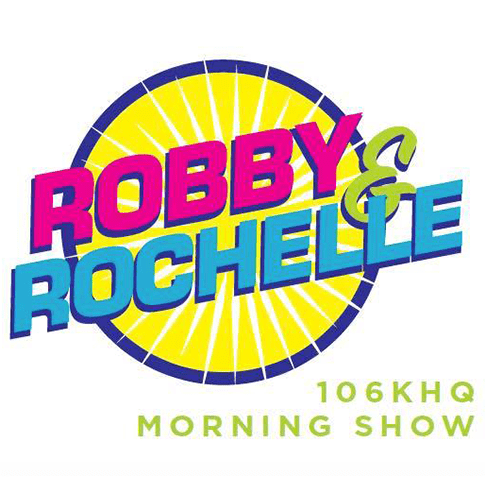 106 KHQ Morning Show Podcast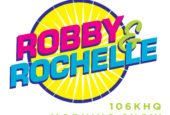 Robby and Rochelle's Podcast for Friday, May 7th