106 KHQ Morning Show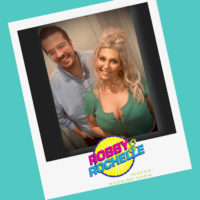 106 KHQ Morning Show with Robby & Rochelle!
Robby: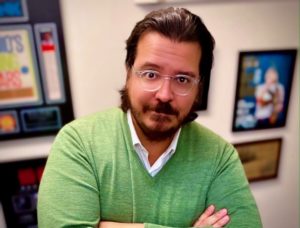 East Coast transplant loving life in pure Michigan
Married to Mrs. Rochelle
Love my family
Radio DJ lifer
Sports jacket enthusiast
also, shorts and sweats
Love reality tv
Foodie + red wine snob
Casual baseball fan
News junkie
Rochelle: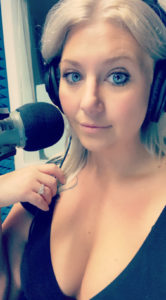 Michigan Made (GO BLUE)
Wife to Mr. Bridges
Mom to 2 crazy kiddos. (Lola and Grayson)
Lover of all music
Runs on Coffee
Shopping is my getaway
Shoes are my weakness
Probably the most talented TV binge-watcher you'll find.
I've never been a millionaire, but pretty sure I'd be great at it.
Intern Vince: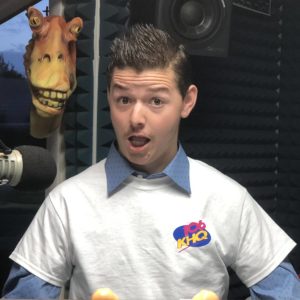 •  The Goofy neurotic Patriots fan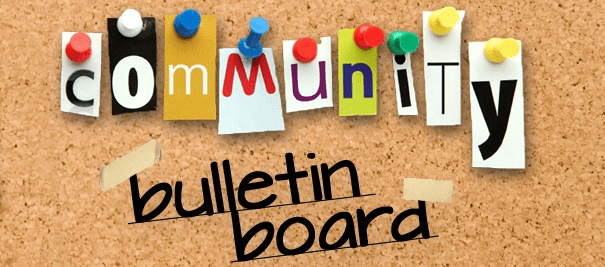 Have a Northern Michigan community event, or good news story you'd like shared on-air?
Send them directly to Rochelle@106KHQ.com or to any of our socials!
The Community Bulletin Board… weekday mornings at 6:20 a.m. and 8:40 a.m. on the
KHQ Morning Show with Robby and Rochelle!
"Brought to you by Joel Jacob and The Bottle Crew"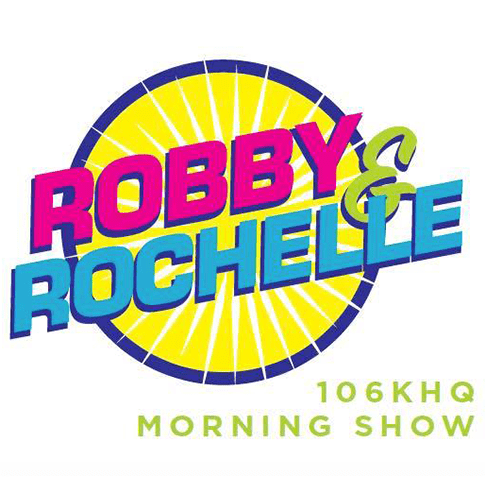 106 KHQ Morning Show Podcast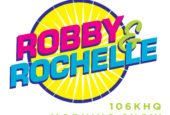 Dinner Time Arm Wrestling, Random people on TV who we know + Who are the "Top 3" on your Celeb Hall Pass List?