Fish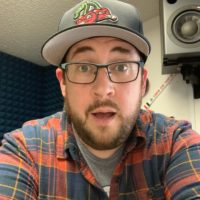 Hey it's Fish! I'll get you through your afternoon, Including the Trending 5 at 5 Monday thru Thursday, and the Weekend Warmup on Friday at 5pm. I love binging shows on Netflix and Hulu, cooking, playing video games (I'm a big fan of Destiny), hanging out with my girlfriend, trying new types of food, and I love some delicious Michigan Craft Beer.
Let me know if you want to hear something 231-947-1106, or on snapchat and twitter @radiofish
I post mostly food pics on instagram: instagram.com/theradiofish
I also occasionally stream on Twitch! Check me out at twitch.tv/theradiofish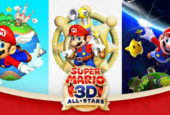 As an unabashed "video game nerd", these are the types of things that I live for. When Nintendo announced that they're bringing three classic 3D Mario games to the switch all in one package, I was stoked.