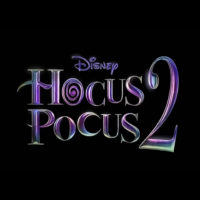 I've waited 27 years for the confirmed news of a sequel, and it's finally here!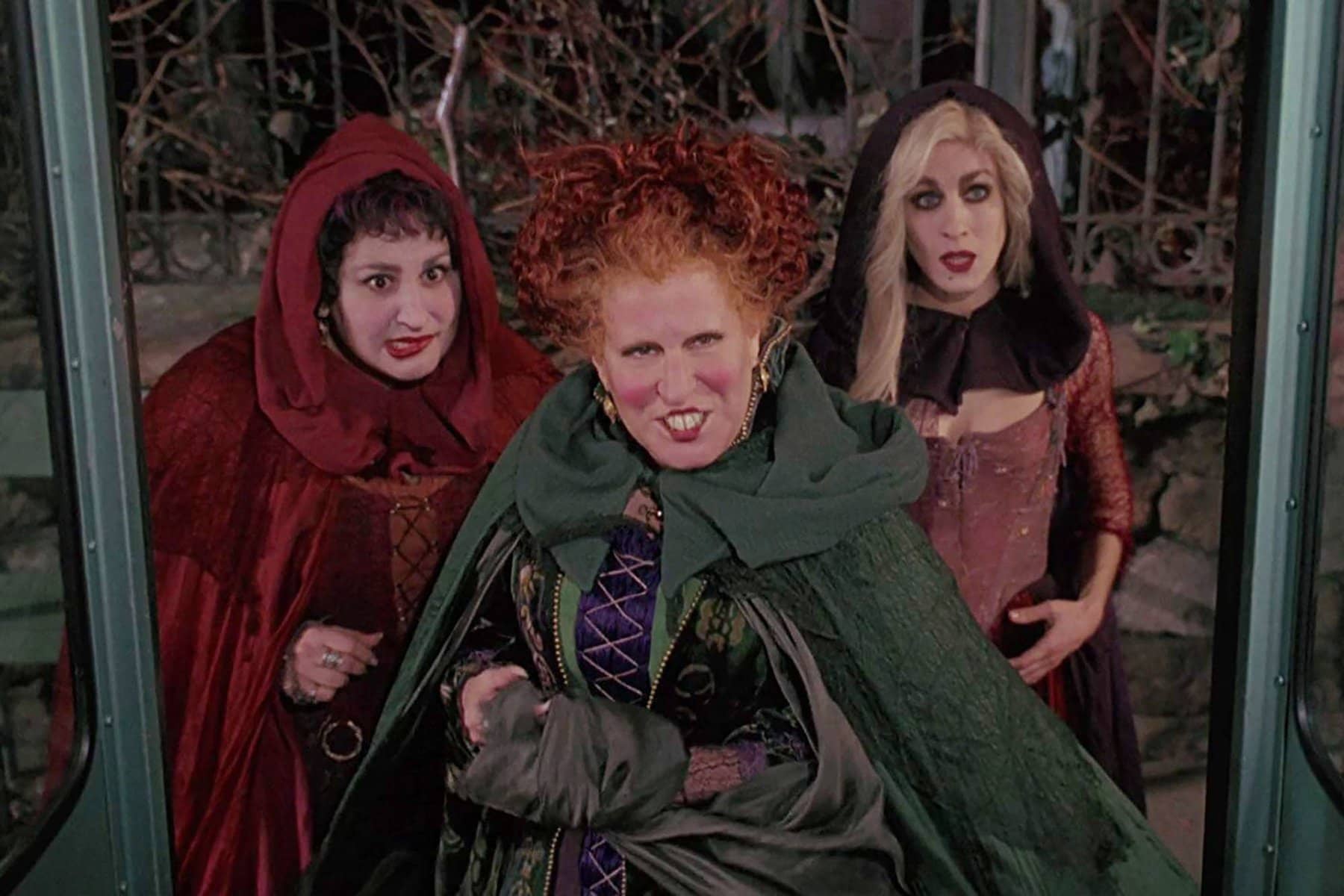 Hocus Pocus is the first movie I can remember seeing in the theater, and to this day, still my all time favorite! I was 6 when it was released in July of 1993, and saw it at the old Showboat Theater in Riverview, Michigan with my mom. I remember watching it with her, and wanted to see it again as soon as it was over. If I had to guess, I'd say I've probably watched it over a hundred times, and and quote EVERY line of the movie!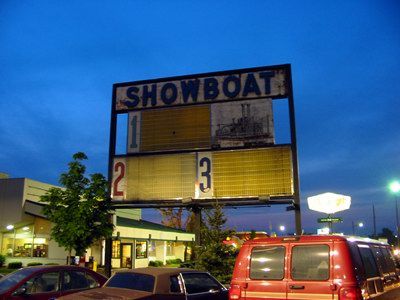 According to a recent Facebook post from Boston's Wicked North Shore, Hocus Pocus 2 is CONFIRMED to start filming in Salem this summer, with Bette Midler, Sarah Jessica Parker, and Kathy Najimy returning as Winifred, Sarah and Mary Sanderson.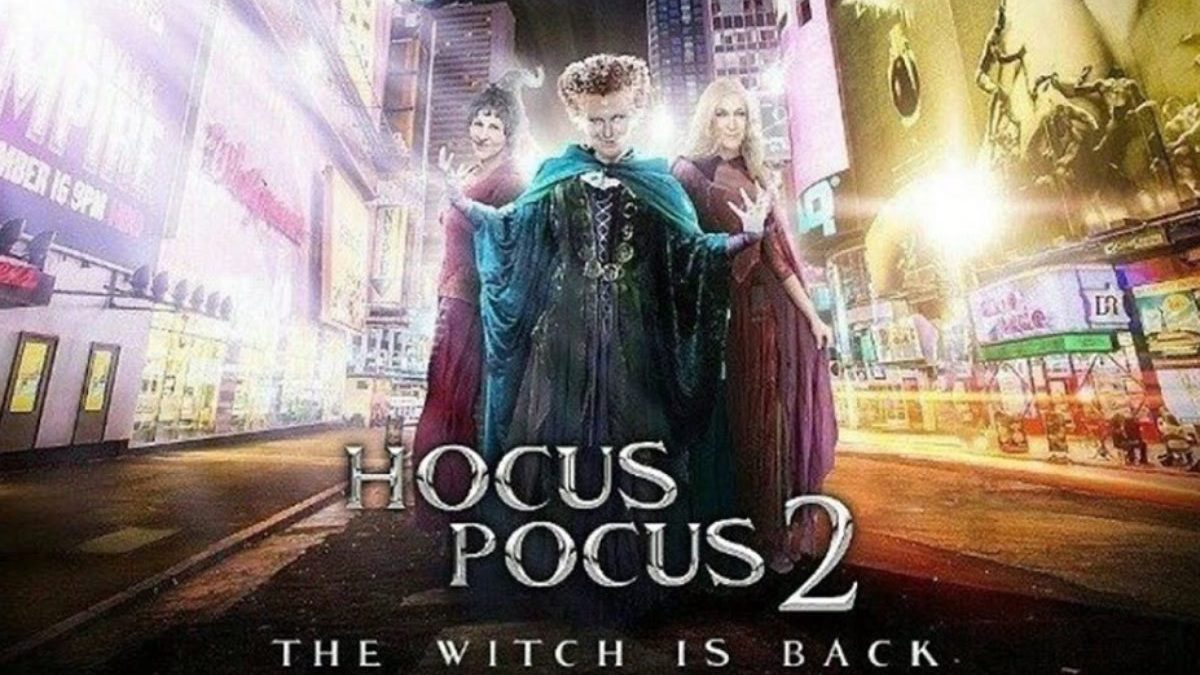 No exact release date yet,  but Disinsider.com reports sometime in 2022.
I'd "Twist the bones and bend the back" that the Sanderson Sisters will light that black candle just in time for Halloween!