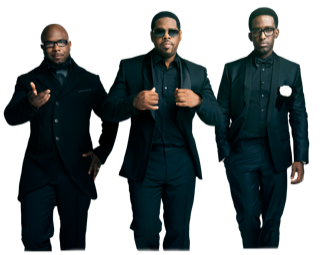 106 KHQ and the National Cherry Festival proudly welcome 4-time Grammy winners, and R&B superstars Boyz II Men to the Pepsi Bayside Music Stage on Saturday, July 9th!
Listen at 7:55am on Monday and Thursday, if you're the correct caller, you're automatically qualified! Then at 11:55am, 4:55pm, and 8:55pm, if you can correctly identify the name and city of the previous qualifier, you're qualified as well! It's 106 KHQ Ticket Tag!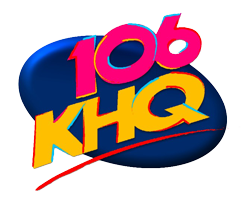 General Admission is $40, Reserved seats are $65. Plus the VIP Deck is back again this year presented by Larceny that includes General Admission tickets, access to the elevated viewing area, dinner, and two adult beverages for $165 per person.
Tickets are on sale now, and you can purchase them at cherryfestival.org