Rochelle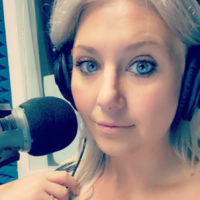 Michigan Made (GO BLUE)
Wife to Mr. Bridges
Mom to 2 crazy kiddos. (Lola and Grayson)
Lover of all music
Runs on Coffee
Shopping is my getaway
Shoes are my weakness
Probably the most talented TV binge-watcher you'll find.
I've never been a millionaire, but pretty sure I'd be great at it.