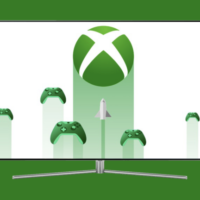 Xbox announced this week that they're bringing the Xbox experience to connected TVs with a built-in app, and streaming stick. Utilizing their xCloud technology, you'll only need an Xbox Controller to be able to play cloud-based games in the near future.
The only question is, how bad will the latency be?
No prices or details other than the announcement were given. But I would expect the device to launch by spring of 2022.
Check out the video for more info.